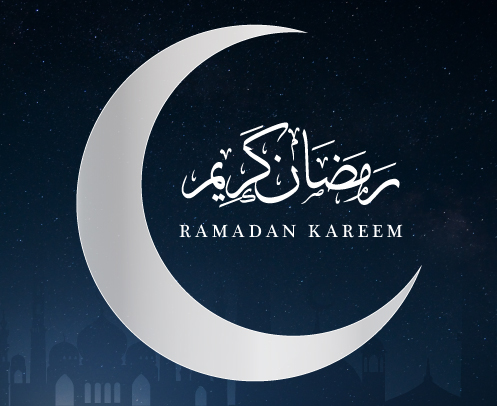 Abu Dhabi – 16 May 2019 - Finance House P.J.S.C. (FH) launches the Payment Holiday promotion, allowing customers to postpone their upcoming payment during the holy month of Ramadan free of charge.
Al Amir Gamal, Head – Retail Finance at Finance House, commented: "Our customers' needs have always been at the heart of our business. We have an obligation to address their financial needs. As such, we are pleased to offer our Personal Finance customers more flexibility with our Payment Holiday offer during the holy month of Ramadan."
"We are committed to enhancing our customers' experience and satisfaction by providing them with outstanding financial solutions. With this offer, eligible customers will be able to handle their financials more efficiently during Ramadan," added Al Amir Gamal.
"As part of our brand promise, we will continue to play an active role during special occasions. We hope that our customers will take advantage of this facility and continue to enjoy the benefits and features that accompany our range of products", concluded Al Amir.