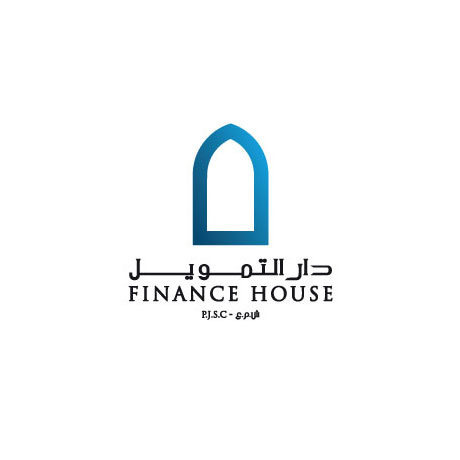 Abu Dhabi, 06 December 2015 - Finance House P.J.S.C (FH) announced the successful issuance of Tier I capital of AED 300 Million.
The issuance was completed in two tranches of AED 200 million and AED 100 million each and was structured as a Mudaraba Sukuk. The transaction was subscribed by investors ranging from insurance companies, as well as private and public entities. CAPM Investment P.S.C (CAPM), a subsidiary of FH, was the sole placement agent for the transaction.
The perpetual issue was issued to support FH's envisaged growth plans and will boost its capital adequacy ratio to robust levels of 22.4% on a consolidated basis and 21.5% on a stand-alone basis; well above the regulatory requirement of 15%. Mohammed Abdulla Alqubaisi, Chairman of Finance House, said: "We are pleased to announce the successful issuance of Tier I perpetual capital.
The issue was received positively by the market and has further strengthened our equity base as a result of which we are now well-positioned for accelerated asset growth in the near future." Mohammed Wassim Khayata, Managing Director of CAPM Investment, said: "The issuance of Tier I capital by Finance House, the first such transaction by a finance company in the UAE, is part of its efforts to diversify its funding resources and CAPM Investment is delighted to have assisted Finance House in this endeavor. CAPM Investment helped structure the transaction and successfully place the issue among a wide range of investors".