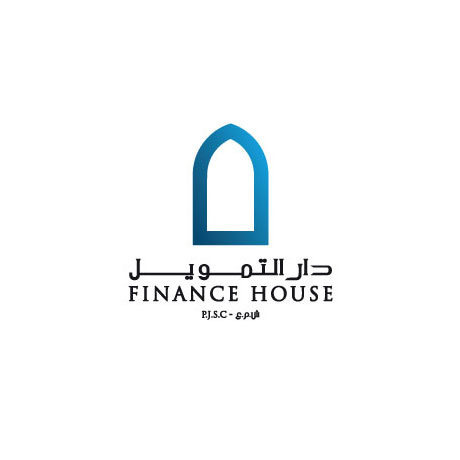 Abu Dhabi, February 6, 2004- The Minister of Economy and Commerce has issued the incorporation resolution of Finance House as a public point stock company.
Mr. Mohammed Alqubaisi, Chairman of Finance House Board of Directors said "with this, we have finalized all legal procedures pertaining to the official incorporation of Finance House as UAE Central Bank final approval has been obtained earlier".
Mr. Alqubaisi added that Finance House has already leased premises for its head office and flagship branch in Abu Dhabi, and that premises fit out contract has been awarded. Moreover, Finance has recruited more than 50% of its staff required to commence operation, successfully attracting highly qualified professionals across all levels of the organization. He further pointed that per the plans existing plans, the Company expect to become fully operational prior to year-end.
Also, Finance House has announced the opening of its share registrar, which would allow the company's shareholders to register their purchase and/or sale transactions and obtain share certificates, pending listing of the company shares at Abu Dhabi Securities Market.