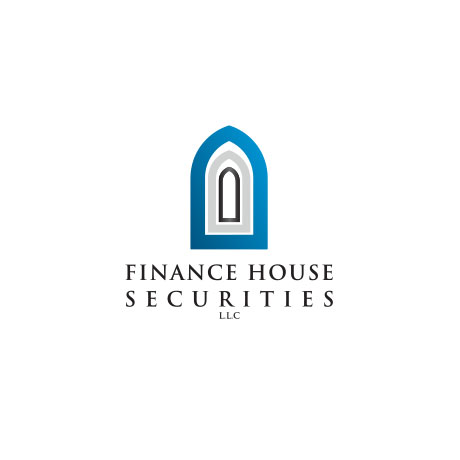 Abu Dhabi, 08 January, 2013- FH Securities a subsidiary of Finance House PJSC, has been granted the final approval to offer margin trading facilities to its clients in the Abu Dhabi Securities Exchange (ADX) and Dubai Financial Market (DFM) by Emirates' Securities and Commodities Authority (SCA). Being one of only 5 companies licensed by SCA, out of 50 brokerage companies operating in the UAE market, the license permits FH Securities clients to request funding to buy stocks under a Margin Account.
Commenting on the newly obtained license, Ayman Al Khatib, General Manager of FH Securities said: "The obtained license is the result of hard work and complete coordination with (ADX) and (DFM) under the supervision of (SCA). This will help us enrich our clients experience in the equity trading market and offer them the opportunity to increase their trading volumes and profits". "The margin trading facility will also help increase the overall market trading volumes, which comes in the right time as we are witnessing an increase in daily trading volumes with the beginning of this year, which is a further sign of market recovery", continued Al Khatib. "We are proud to be one of the leading companies providing this facility which enriches our strong customer base and raise the challenge to ascend the excellence of our services", concluded Al Khatib. FH Securities is the brokerage arm of Finance House Group that offers equity brokerage services in the Abu Dhabi Stock Exchange (ADX) and Dubai Financial Market (DFM) in addition to its online trading services, through which, the clients may purchase, sell and amend orders, and also monitor stock prices and the status of their own portfolio assisted by an experienced and professional team.
Earlier last year, FH Securities has been awarded by Securities and commodities Authority of the UAE (SCA) for its success in implementing a system to increase transparency, and for its commitment to implement Extensible Business Reporting Language (XBRL) in the brokerage category.