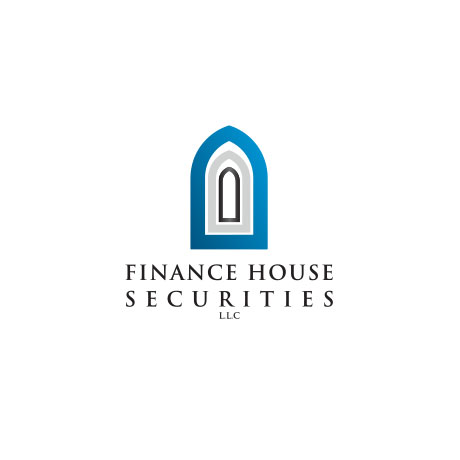 Abu Dhabi, 01 May, 2012 – FH Securities an affiliate of Finance House PJSC (FH), has announced the appointment of Ayman Alkhatib as General Manager.
FH Securities is the brokerage arm of the growing Finance House group that offers equity brokerage services in the Abu Dhabi Stock Exchange (ADX) and Dubai Financial Market (DFM) in addition to online trading services, through which, the clients may purchase, sell and amend orders, and also monitor share prices and the status of their own portfolio assisted by experienced and professional team, ensuring continual improvement for all stakeholders.
Armed with extensive experience of over 15 years in strategic management and brokerage services, Alkhatib shall provide leadership, business stability and bring new business insights that will drive FH Securities growth plans for 2012 and beyond. In addition, Alkhatib will also direct and support the company's future business direction as a service-oriented organization.
Mohammed Abdulla Alqubaisi, Chairman of Finance House, said: "We are pleased to welcome Ayman Alkhatib to our family as a General Manager of FH Securities aiming to accelerate business growth of our growing Finance House group. Ayman's management skills and extensive experience in the brokerage industry will surely be essential as he takes up the challenge of leading Finance House Securities to achieve long-term business growth". "We are sure that the newly appointed General Manager, will be managing the company to build closer ties with the UAE's business market and drive future plans of providing value-added services", added Alqubaisi.
The newly appointed General Manager, Ayman Alkhatib, Said: "Finance House is one of the most respected and fast growing financial groups in the UAE and it is certainly an honor for me to be part of this family. I intend to strengthen FH Securities position as a leader in brokerage and trading services in the UAE. It is a big responsibility to build up on what Finance House Group has achieved so far in the UAE market. I am sure that Finance House has invested in all the right people to realise its growth plans". FH Securities has been awarded by Securities and commodities Authority of the UAE (SCA) for its success in implementing a system to increase transparency, and for its commitment to implement Extensible Business Reporting Language (XBRL) in the brokerage category.